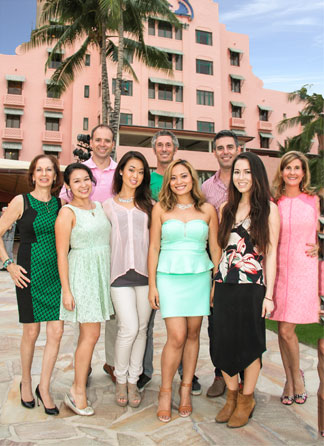 About the Business Achievement Awards
Pacific Edge
magazine is a cutting-edge business and lifestyle publication featuring up-and-coming business owners, inspiring entrepreneurs and established executives in the state of Hawai'i.
In 2008, Element Media and Pacific Edge developed an annual awards program to recognize the outstanding accomplishments, dedication and innovation of the local business community.
The first Pacific Edge Magazine Business Achievement Awards Gala took place in 2011 in conjunction with the publication's fifth anniversary. In its first year, over 100 nominations were considered for the sold-out, red-carpet, black-tie awards ceremony. Since then, the gala has become one of Hawai'i's most anticipated and prestigious events.
.