Hawaii "Lawyer of the Year" receives gala's Lifetime Achievement Award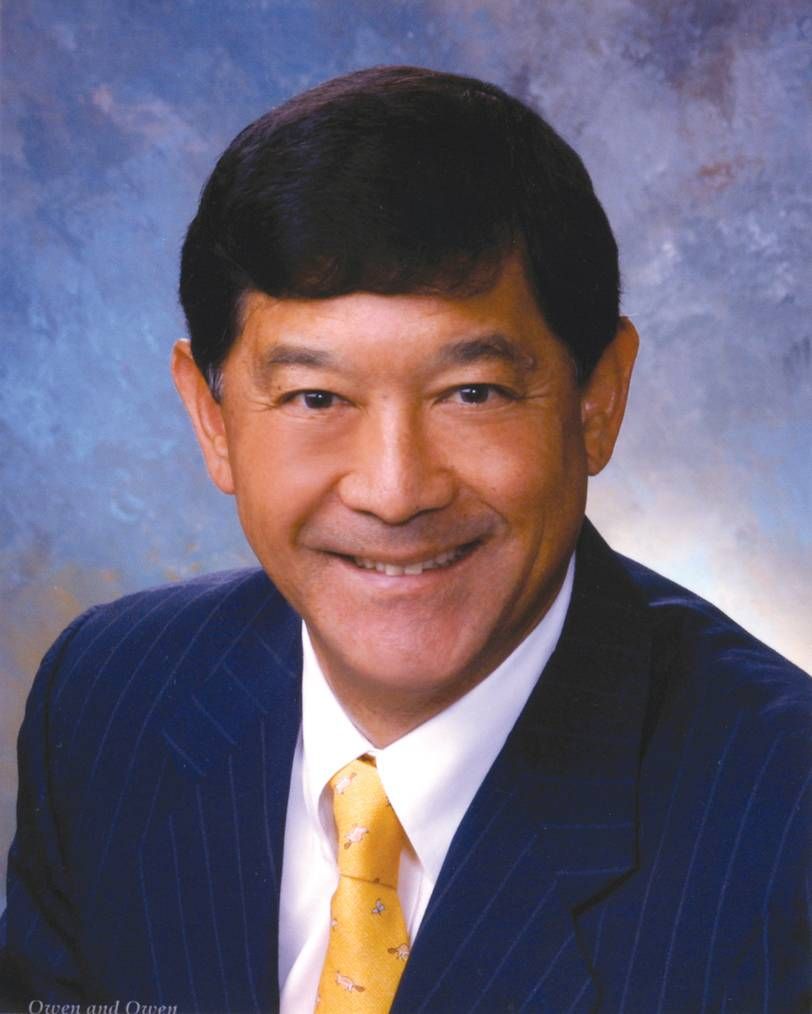 Ivan M. Lui‐Kwan, a director at real estate law firm, Starn O'Toole Marcus & Fisher, will be honored as the 2014 Lifetime Achievement Award recipient.
Lui‐Kwan has been recognized by Best Lawyers in America®, as the 2015 Hawaii "Lawyer of the Year", in the field of Government Relations Practice. He currently serves as Chairman of the Board for the Honolulu Authority for Rapid Transportation (HART), and is the Ambassador to the United States and Hawaii for the Maori King, Kiingi Tuheitia, and the Tribes of Aotearoa.
Since the beginning of his career, the Hilo native has committed to improving the quality of life for all of Hawaii's residents. As managing member of Hokukahu LLC, an 8(a) company with majority ownership by a Native Hawaiian Organization, Mr. Lui-Kwan works with leaders of the Hawaiian Homelands communities to provide jobs and capacity building programs for Native Hawaiians. He has actively spearheaded numerous community organizations including St. Andrew's Schools Board, The Historic Hawaii Foundation, March of Dimes-Hawaii Chapter and The St. Francis Development Corporation and The St. Francis Residential Care Community Board.
He has served for many legal and business organizations as well: The National American Judicature Society, a legal organization that protects the integrity of the American Justice system, Vice-Chair of The American Judicature Society – Hawaii Chapter, a Disciplinary Board Member of Hawaii Supreme Court, former Director of the Chamber of Commerce Hawaii and Member of the Hawaii Community Development Board.
Throughout his career, Lui-Kwan has been a leader as Director of Budget & Fiscal Services for the City and County of Honolulu, COO of The Queen's Health Systems, CEO of The Queen's Development Corporation, and Chairman of the Board of Diagnostic Laboratory Services.
Lui-Kwan is also proud of his role as Statewide Campaign Manager for U.S. Senator Daniel K. Akaka. He leads the effort for the senator's successful U.S. Senate campaign bid in 1990, and served as Political Director for Senator Akaka's winning bid for re-election in 2006. He also holds dear the cherished friendship first begun as a Law Clerk for Hawaii Supreme Court Chief Justice, and University of Hawaii at Manoa, School of Law founder, William S. Richardson.